The Koren Wellness Journey
This will be the opening statement about Koren Wellness as a whole. It can include a link to the page About Dr Tedd Koren but the purpose of this page is to discuss more of the philosophy of Koren Wellness on a less personal note than the other About page. The copy will need some work in order to effectively seperate the content between these 2 About Pages.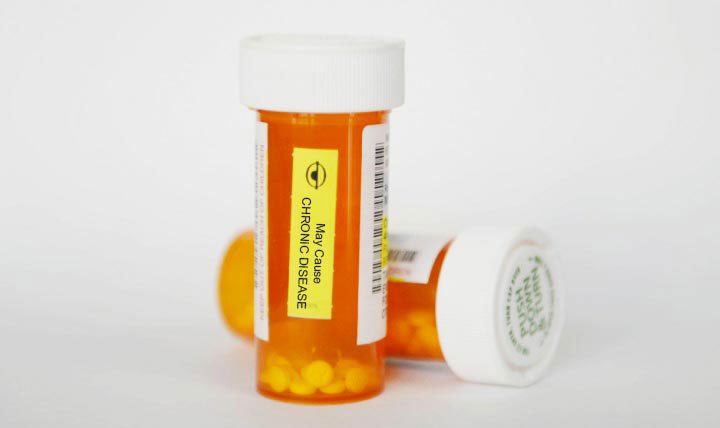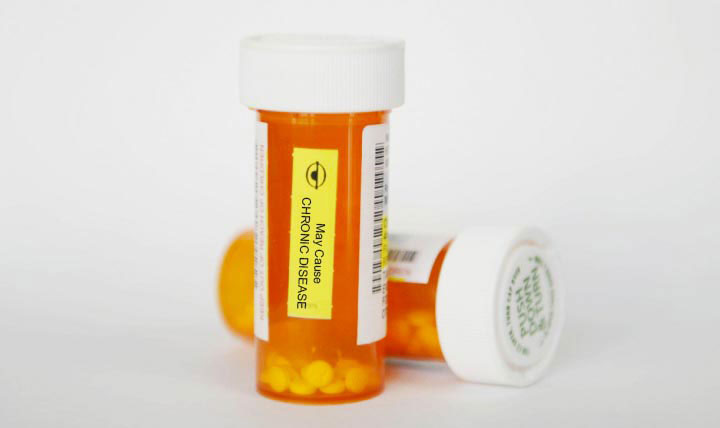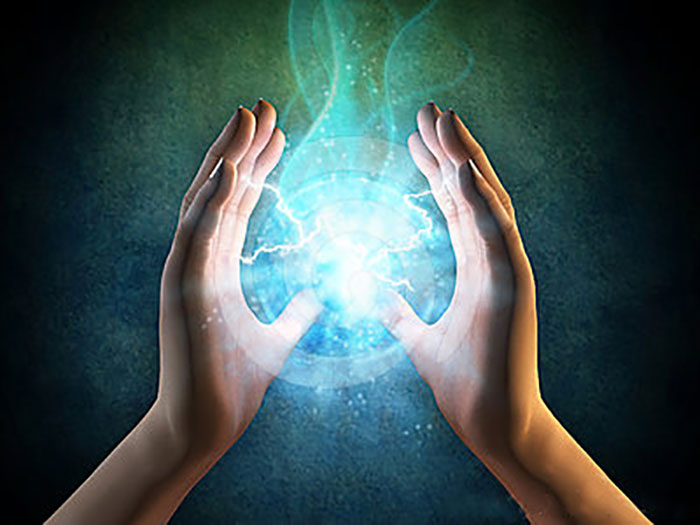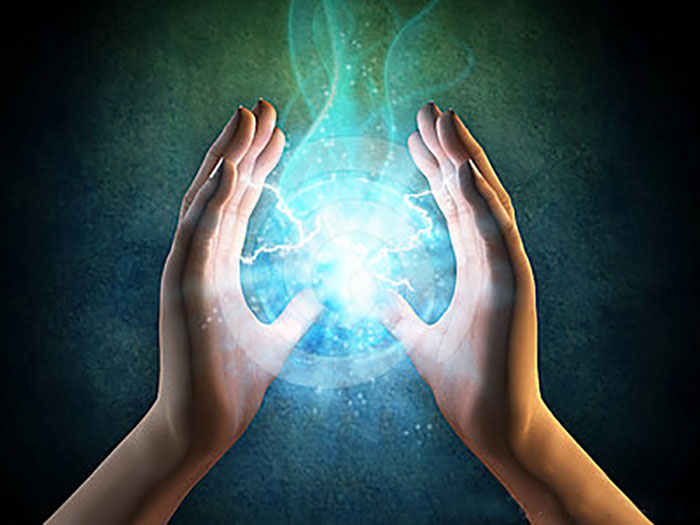 Expressive vs. Suppressive
One of the best ways to describe the difference between natural healthcare, my area of focus, and orthodox medicine can be summarized as the following: Expressive Versus Suppressive Care.
Much of medical care involves the suppression of symptoms with drugs. The patient may temporarily feel better but there is a downside to this: The symptoms don't simply go away or disappear – they go deeper into the body. The constant suppression of symptoms has long been known to lead to serious permanent or chronic disease.
Conversely, chiropractic and other natural healing approaches respect symptoms as mechanisms designed to restore the individual to balance, homeostasis and health. My life story can shed some light on the how I came to trust such an approach.
With a child on the way the question of childhood vaccination became a personal one. I had to know whether or not vaccinating my child was a good thing to do. I immersed myself in the subject; I went to professional conferences, read books, articles in bio-medical journals, met researchers and eventually formed an opinion: our children would not be vaccinated. I began writing on the subject and continue to do so.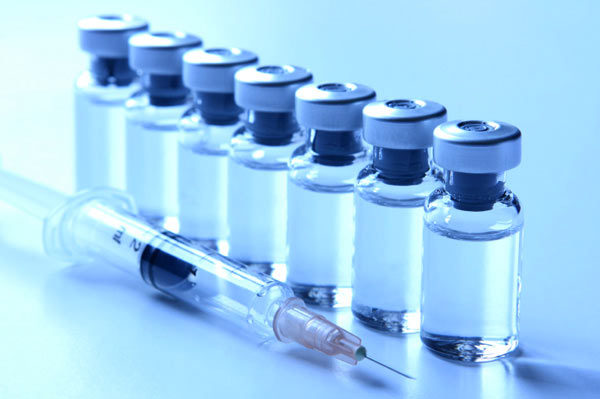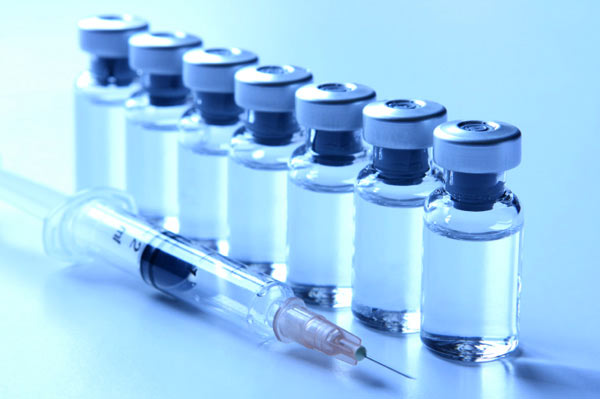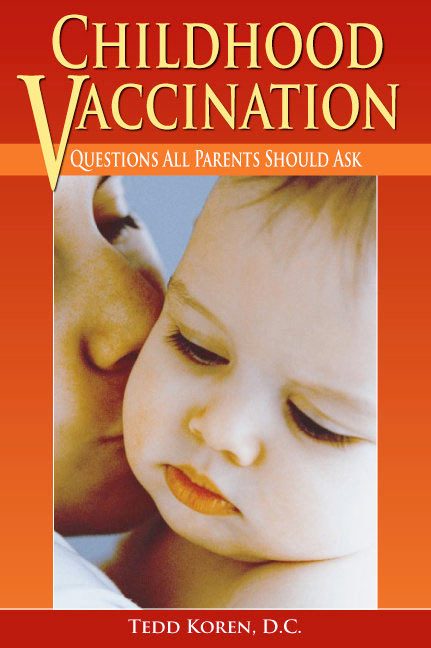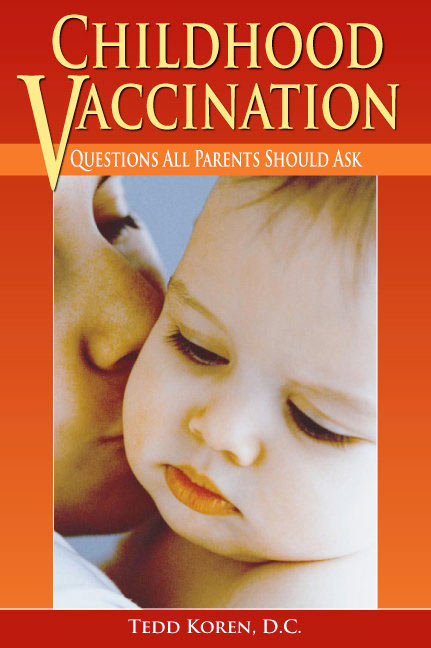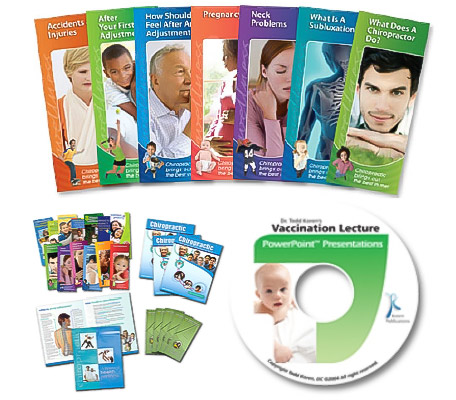 I also wrote for professional publications and practiced full time. My patients asked lots of questions but I couldn't find good quality chiropractic patient education materials to give them. To fill that void, I founded Koren Publications to publish my writings as patient education brochures.
They were a hit! Koren Publications (KP) became the most popular supplier of patient education materials in the chiropractic profession with over 100 million in distribution; KP products have also been sold under license in the UK, Australia and Japan. In addition to brochures, we branched out to posters, charts, office forms, stickers, books and other unique products.
My wife Beth felt that people needed to know the person behind the publications and convinced me (after a lot of resistance on my part) to get on the lecture circuit. I became a popular speaker for chiropractic state associations, conventions and other professional events all across North America, England, Japan, Korea, Australia, Panama, Ireland, Germany, Israel and other places speaking on chiropractic research, history, philosophy, childhood vaccinations, natural healing and other topics.
All was going well until I was in an accident. I was struck on the head and suffered a concussion. My arms, neck, head, shoulders, wrists and hands were so painful and weak that I was forced to give up my license to practice. I searched for help and over a ten-year period visited chiropractors, natural healers, MDs, osteopaths, bodyworkers and others seeking relief. No one could provide me with more than a brief respite. I always felt there was a natural approach to my problems; I did not wish to go the drugs and surgery route. With nowhere else to turn, I began to experiment on myself and in the process discovered what would later be called Koren Specific Technique (KST). Using KST, my (by that time) ten years of neck, shoulder and hand pain disappeared after five days of self-care using this new protocol. Beth's 12 years of migraines never returned.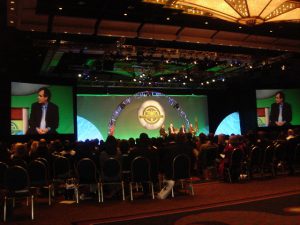 After spending nearly 18 months working on and helping the worst patients (doctors who, like me, continued to suffer after seeing numerous healers) I was asked to teach this new work. Now we teach Koren Specific Technique (KST) to various professionals, as well as lay people, all over the world.
It is incredibly gratifying. As a lone practitioner, I could only help my patients but through my students I could help millions. An added benefit.
Please join me and the Koren Wellness team on this unfolding journey. We promise you exciting, informative and helpful information that will make a difference for your entire life.