Well, I guess since this blog is my namesake and all, I should introduce myself to what will hopefully become a vibrant blogging community of readers and contributors.
Let's start in the beginning: I was born in Brooklyn, NY, to Sidney and Mildred. I have three younger brothers – Jeff, Jay and David. We're 2nd generation. Everyone's grandparents (or parents) had an accent in my neighborhood.  After surviving Tilden HS and one semester at Brooklyn College, I moved to Miami, Florida and the U of Miami and eventually found my way to Sherman College of Chiropractic in Spartanburg, SC.
While at Sherman, I edited the student newspaper, was an assistant instructor and graduated as class valedictorian. Afterwards I moved to PA where I currently practice. I helped found the PA College of Chiropractic, had my own radio show and started a publishing company. I'm married to Beth and we have Seth (now 17!) and Shayna (still a sweet 13).
So those are some of  my personal roots.
I presume that many of you are finding this blog because of your awareness of Koren Specific Technique (KST). For those who aren't familiar, this is the unique method of healing and chiropractic adjusting that I founded and created.  Interestingly, a health problem with whichno one could help me  led me to discover this technique and now I'm blessed with the opportunity to teach KST around the world. Check out this link to see the story of KST.
I'm still learning, exploring, writing and the best is yet to come.  Isn't it odd how an entire lifetime can be encapsulated?  I've left out some great stuff but that'll have to wait for another post.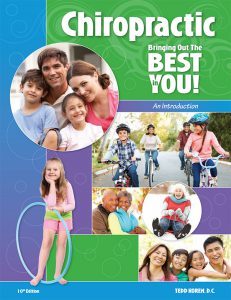 Increase retention and referrals by educating your patients – they'll value your care, stay in care and refer others! We've…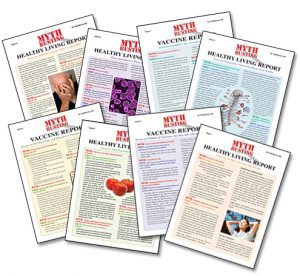 We do the research. You teach your patients. When you are asked about these hot topics, you'll have ready answers…
Dr. Koren, originally from Brooklyn, NY, lives in Montgomery County, PA. A graduate of the U of Miami and Sherman College of Chiropractic, he writes, lectures and teaches in the US, Europe and Australia as well as takes care of patients and fights for healthcare freedom. Dr. Koren and his wife Beth have two children.